Authentic Regional BBQ is our specialty.
OPEN WED-SAT 11am-8pm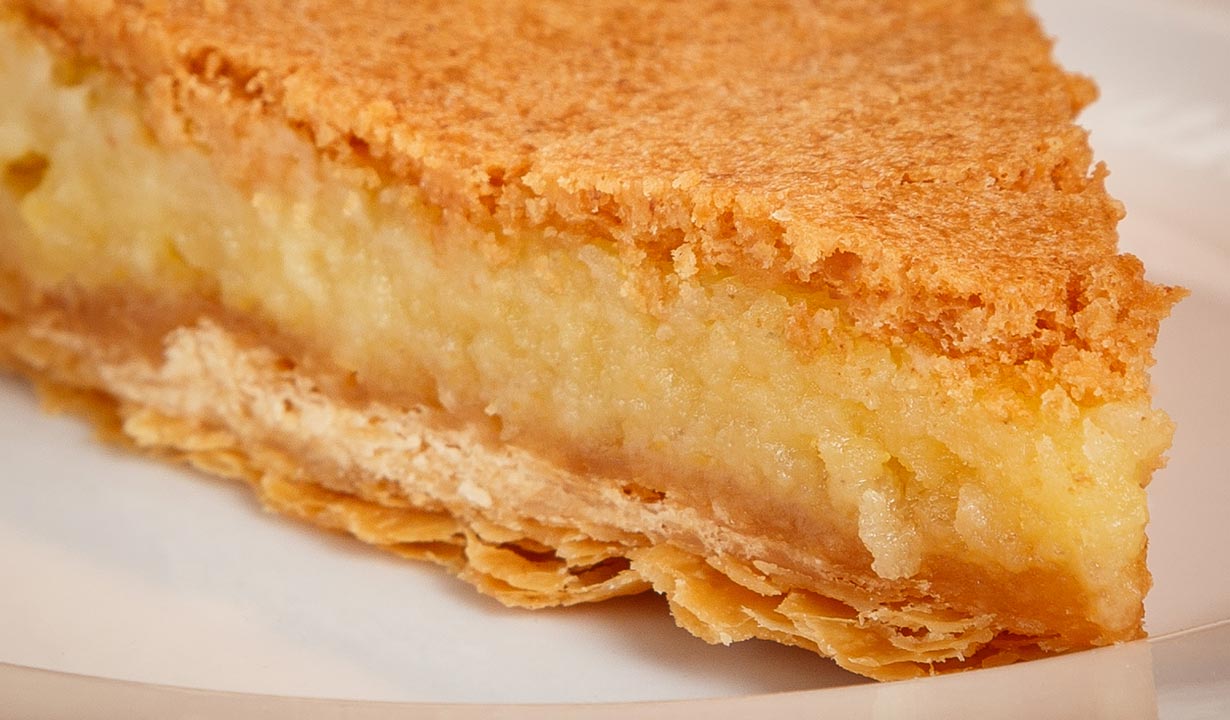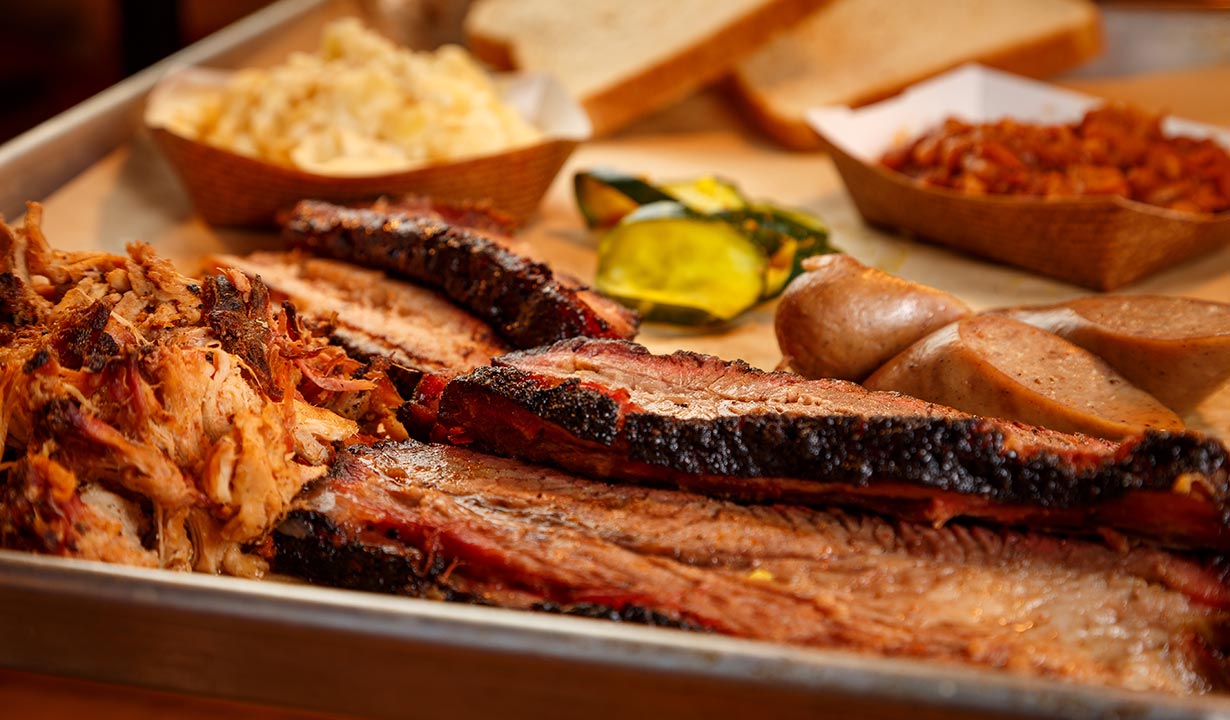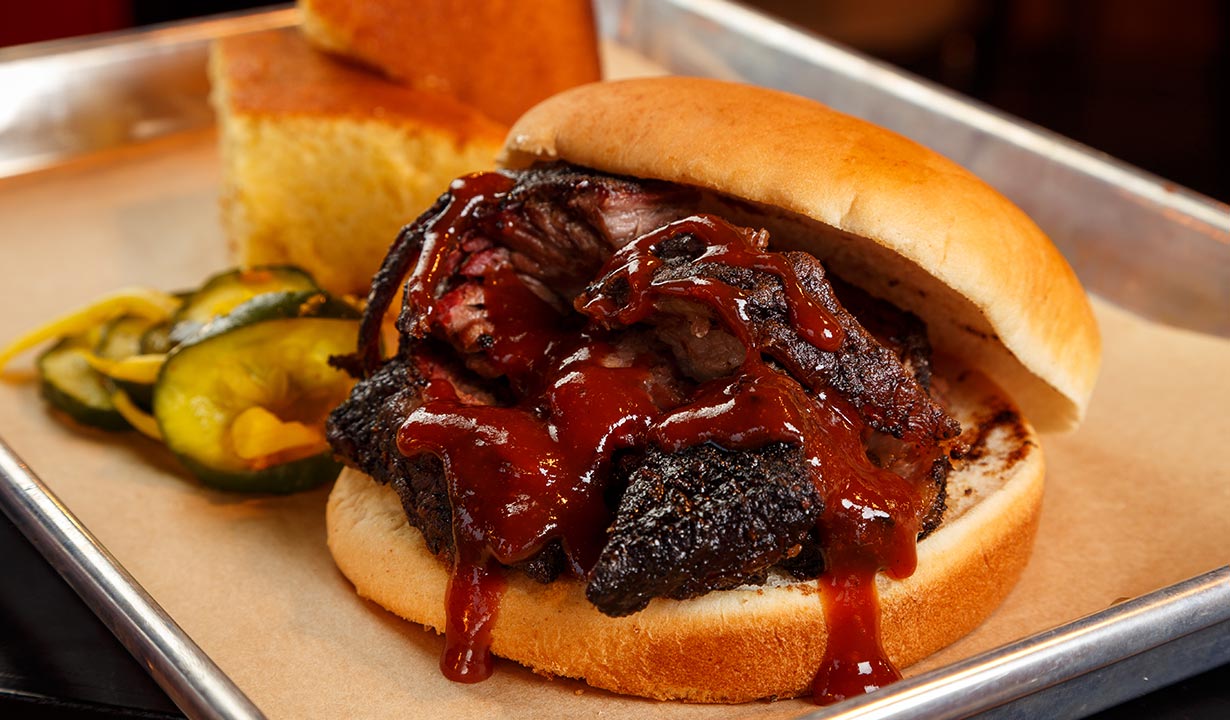 Come Dine in a Grain Bin!
Triplets BBQ is housed next door to sister restaurant, Harper House, which is located in a large, 48' grain bin, the first of its kind used for human occupancy. We're located off I-24 @ Exit 65.
Items available daily include hickory smoked pulled pork, texas style smoked brisket, and whole smoked chickens. We also offer a variety of handcrafted sides, Southern-Style seasonal desserts, and our Famous Jolly Burger, made with beef raised right here in Trigg County.
We make two sauces in house, a Kansas City inspired Dr. Pepper Sauce, and our Hollis Sauce, a regionally inspired recipe enjoyed around these parts. We encourage you to try both. And don't forget to try our delicious homemade pickles!
Triplets BBQ also offers custom smoking, with 24 hour advanced notice. So if you're headed to the area, or planning an event, give us a shout and we will be happy to throw some pork belly, whole prime ribs, butts, briskets, chicken, or anything else we can get our hands on. No road kill, please.
In addition, we have whole desserts and family sized sides available for purchase.
---
CATERING QUESTIONS: [email protected]